Fr Kevin McElhennon | Tel : 028 8225 8108
Fr Declan McGeehan | Tel : 028 8225 1055
info@cappaghparish.com | Office : 028 8224 3375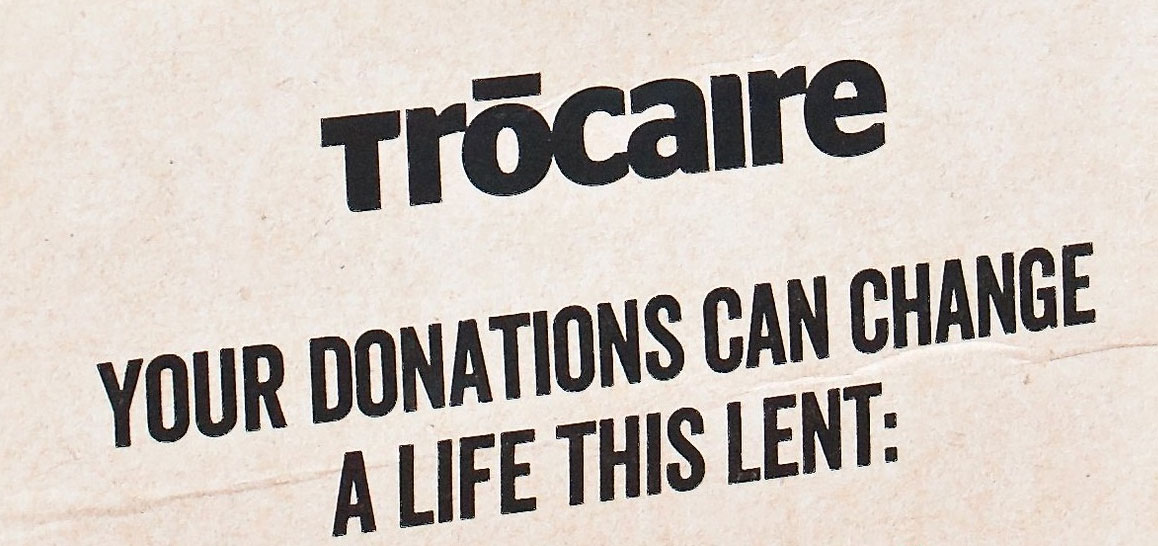 TRÓCAIRE LENTEN CAMPAIGN
Unfortunately it is not possible, this year, to have a parish collection for Trócaire.
DONATIONS TO TRÓCAIRE CAN BE MADE:
1. Online Banking - directly to Trócaire. Sort Code: 93-80-92. Account No: 88227020
2. Cheques can be posted to: Trócaire. 50-52 King Street, Belfast. BT1 6AD.
3. NI Freephone No: 0800 912 1200 - phone & donate.
In compliance with The Health Protection (Coronavirus, Restrictions) Regulation (NI) 2020: :
https://www.health-ni.gov.uk/sites/default/files/publications/health/Coronavirus-Restrictiions-Regs-2020.pdf
1. Churches are to be closed immediately, even for individual parishioner visits.
2. Cemeteries are to be closed to the public, except for funerals and burials.
3. Mass and Services will continue to be broadcast on the webcam (note the new updated times)
4. Funerals will continue under the existing restrictions.
As we have all learned in recent weeks, dealing with COVID-19 involves regular changes in what we may or may not do.
These are strange and difficult times for us all and as matters develop we will continue to keep in contact.
Download and Print Joint Mass Schedule (Cappagh Parish and Drumragh Parish)